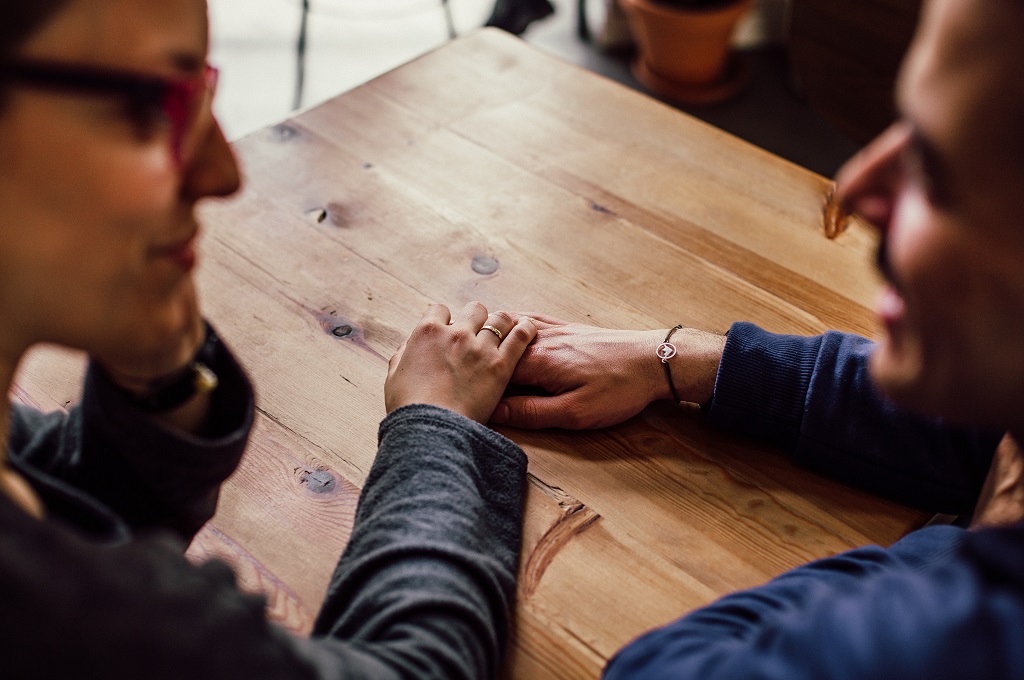 We've all heard the stories. Dating Romance Scams hit the headlines on a depressingly regular basis, highlighting heartless attempts to trick targets into parting with large sums of money. When attempts to scam targets are successful, they leave behind a trail of heartbreak and debt as the Tubit.com criminal disappears into thin air.
While it can feel like it is all something that happens to other people, experts are keen to point out that everybody who dates online needs to be aware of warning signs that you are being scammed. This is because attempts to dupe people can be sophisticated and they rely on strong emotions to trick their targets, making it hard to discern what is a genuine interest in getting to know you better and what is an attempt to deceive you.
Romance Scams
Dating scams can play out over a long period of time, as scammers go to great lengths to gain somebody's trust and convince them they are in a real relationship. Scammers are experts at impersonating people, convincing you they are something they are not, and they do their research before approaching you to make sure they are convincing. They may seem like the perfect partner, but they have used a fake profile to form a relationship with you. While it seems like you have a loving and caring relationship, their intentions have only ever been to take your money or personal information.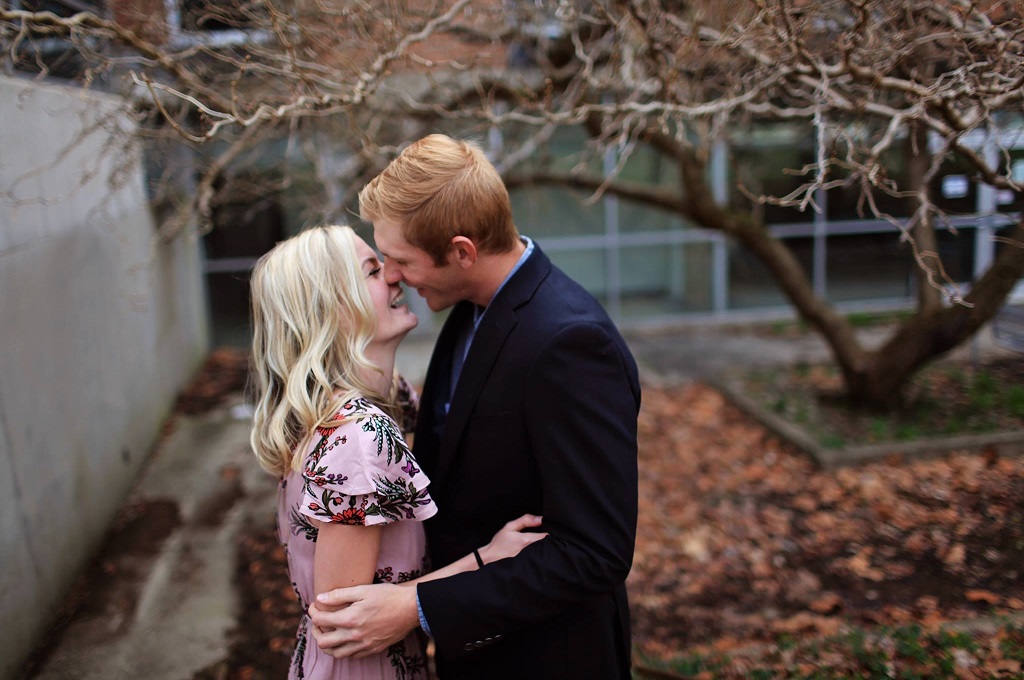 Requests for money can come when the victim is fully entrenched in what they think is a loving relationship. The scammer will often use highly emotive requests, claiming they need help with affording time-critical emergency medical care or to pay for transport from overseas so they can visit the victim. Reports made to Action Fraud reveal that £50,766,602 was lost to romance fraud in 2018 – an average of £11,145 per victim and a 27% increase on the previous year.
While this all sounds scary, there are some key warning signs to watch out for and plenty of tips which will help protect you if you are searching for love online.
Relationship
Watch out for people who make excuses for why they can't video chat or meet in person. They might attempt to move your conversations away from the online dating platform you met on, as they know legitimate apps can be monitored – so be wary of anyone's attempts to switch your conversations to email, text, or the phone.
They may invent a job role which means they are Tubit overseas for long periods of time – perhaps in the military or the medical profession – so you aren't suspicious about why it has been impossible to meet face-to-face.
Their profile may boast glamourous pictures which may in reality be stolen from an actor or model. They may also use stock images or photos copied from other people's profiles. Do your research and try a reverse image search to find if the photos have come from somewhere else. You can also Google their name, any phrases. They use repeatedly and the term 'dating scam' to see if anything comes up.
The scammer may urge you to keep the relationship private. So be very wary of anybody who asks you not to tell others about them. It pays to keep friends and family in the loop about. The people you have been chatting to as they have your best interests. At heart and will call out any suspicious behaviour.
Be aware that criminals often try and rush or panic you into giving them money. They may get defensive if you decline to help.
Don't hand over any copies of personal documents such as passports and driving licences. Never give out bank details, send them money or take out a loan on their behalf. Another red flag is when somebody pitches you an 'easy investment opportunity'.
The shame and stigma around romance fraud mean many don't report it – don't be ashamed if you do fall victim. Alert your bank and Action Fraud immediately.
Putting yourself out there in the dating world can be scary.
At the best of times so it is perfectly natural to worry. Romance Scams If the people you are speaking to have honourable intentions. Working with a matchmaker can be the ideal solution to protecting yourself. When you are looking for love. Here at Ignite Dating our matchmakers will ensure. The person you are meeting is genuine, interviewing. Them face-to-face to make sure they are who they say they are. We also ID and digital footprint check everyone we work with. Having a third party involved every step of the way. Gives you plenty of peace of mind and confidence on your dating journey. Leaving you feeling energised, safe and ready to enjoy some great dates with truly amazing people.